Ideas without bounds,
looking to the future
For Zappalorto, making furniture is not just a noble craft,
but also a passion that knows no bounds.
We have always worked all over the world,
as ambassadors for good taste and the Made in Tuscany
brand. Now we fit out an immense range of interiors,
from historical residences to contemporary villas,
from great yachts to the most futuristic projects.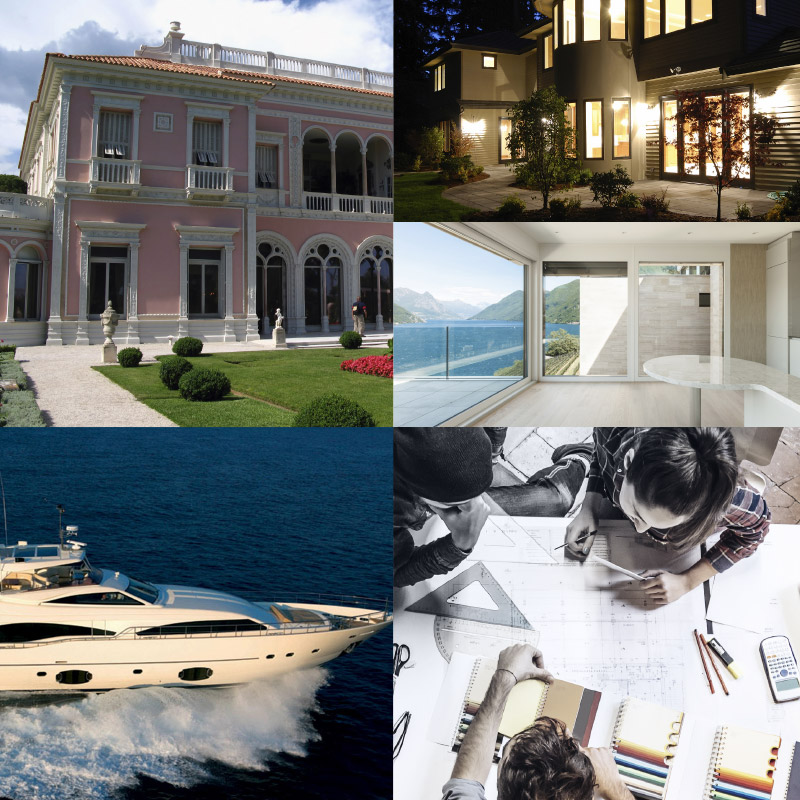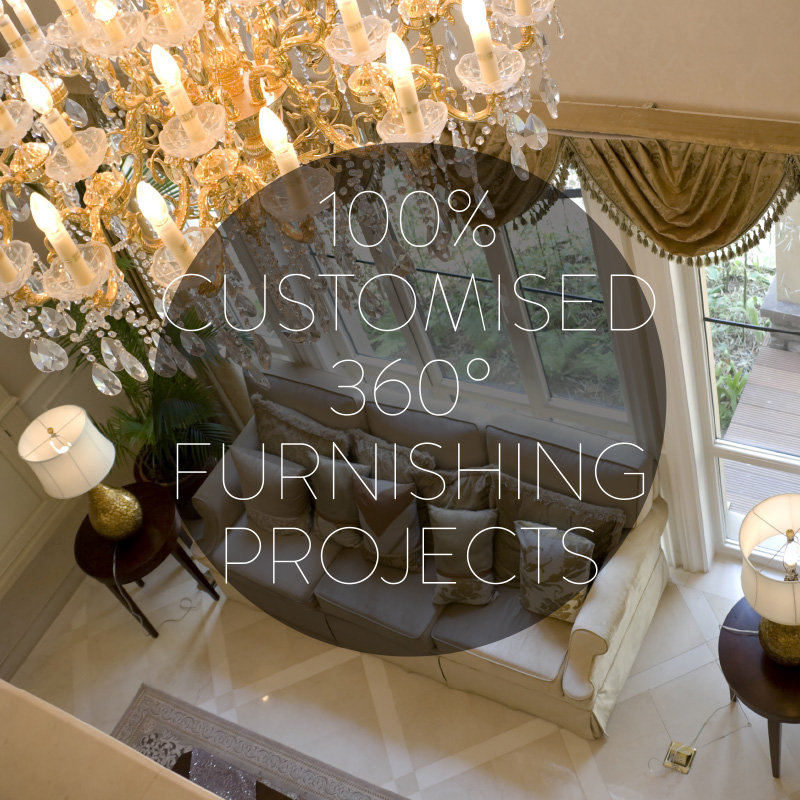 Zappalorto can deal with all aspects of furnishing
from interiors to exteriors.
From the floors to the furniture, from the fixtures
to the swimming pool, every aspect is dealt
with and resolved with skill and perfection,
so that the final result is not just nice to look at,
but also functional and long-lasting,
beautiful in appearance and sturdy in construction.
Top