Guaranteed Original
Zappalorto's trademark is assurance that you are buying an original.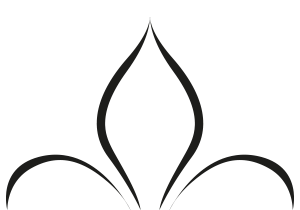 Dedication to details
Zappalorto is legendary for its attention to detail. Its highly skilled artisans work its finest details by hand with age-old technical mastery and craftsmanship.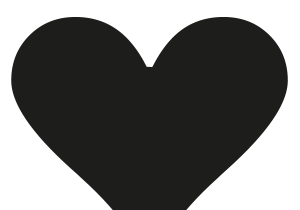 Custom craftsmanship
Zappalorto takes care of every detail through custom design to make a personal space of great beauty and practicality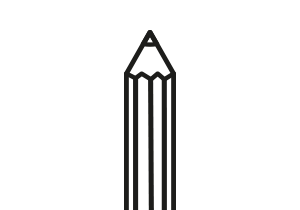 Vero Legno certified
Zappalorto exclusively uses genuine wood, respecting the natural world and raising the quality of its kitchens.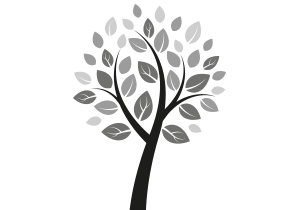 "Wall effect"
Zappalorto has unparalleled experience creating wood structures clad in quartz so no work is needed on the wall structures and the kitchen can be easily assembled and disassembled.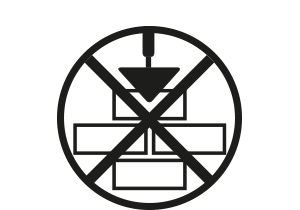 Style and choice
In Zappalorto's over 50 years in the business, it has stayed in step with the times, and now features an extensive range of contemporary, country and classic kitchens.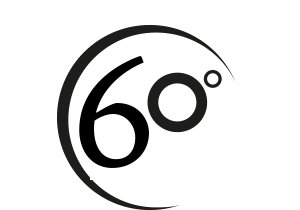 Safety and prevention
Zappalorto achieves optimal safety and prevention by adhering to specific, strict precautions in the choice of materials and construction methods.

Bio-sustainability
Zappalorto exclusively uses wood from eco-compatible and controlled reforestation areas with full respect for the environment.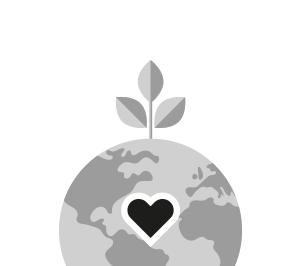 Perfect ergonomics
Zappalorto makes kitchens ready to become part of your everyday life, meeting the needs of diverse family compositions, without having to be adapted or incur additional costs after purchase.

Quality certification
Zappalorto is an ISO 9001/2008-certified company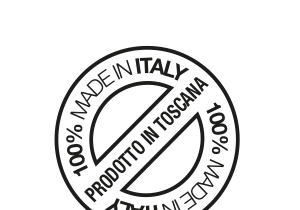 "The original Zappalorto: a brand with character"
True to genuine Tuscan tradition, because the quality of your kitchen is not just on the outside. It's on the inside; it's in the materials. Distrust imitations.